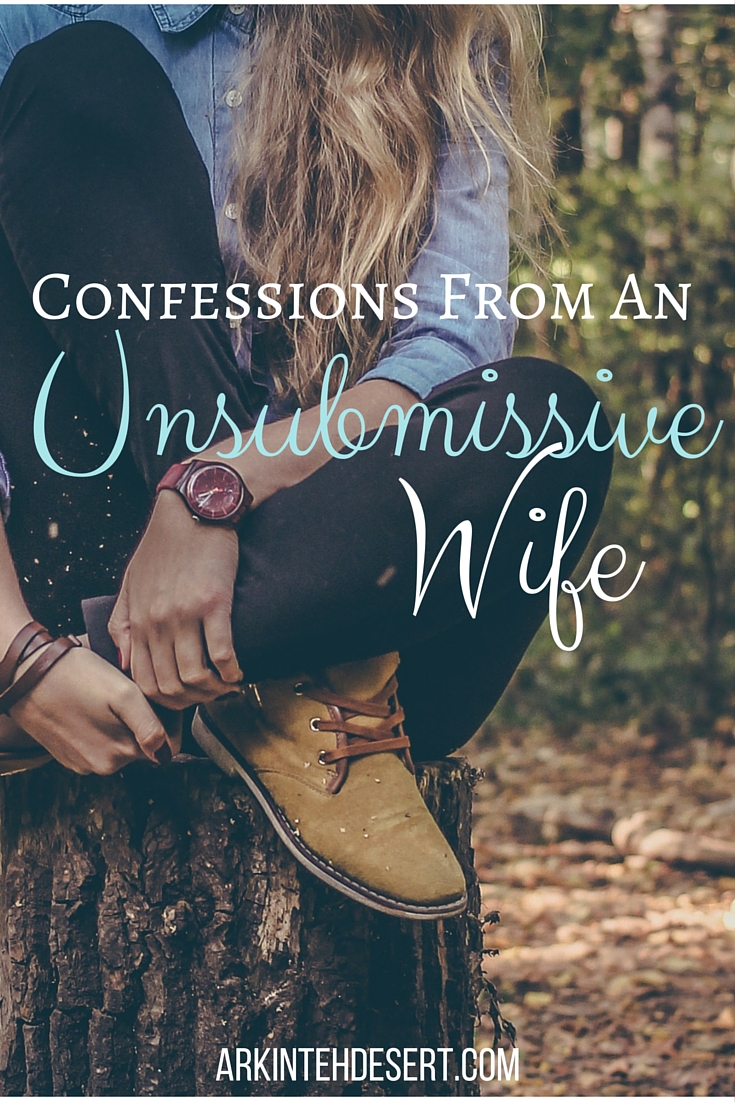 A brief note: this is raw, real, my honest thoughts about myself and my life.
It's funny how life works, or maybe how I process things. It seems I'm always late to the game, like I never know things until after they happen, or this case have been happening awhile.
You see, B and I have felt like there was something between us for a while but we just couldn't put a finger on it. We felt off, distant, not in sync. Sometimes issues only leave a trace, like mist off of the ocean or a faint fragrance, it can't be defined or distinctly analyzed but you know it's there.
Well the other day we were finally able to verbalize it, define it, make it really known, the truth, the weight from the impact.
It's me. I like my mother Eve am set to rule over my husband.
I am the issue. I am what's making us off. The pain of this truth was made evident at group (our weekly community group) as we just so happened to be covering 1 Peter: 3. You know wives submit to your husbands, husbands respect your wives.
I used to have real problems with this verse as I was raised to be independent, strong willed and determined. Submissive was NOT a word in my vocabulary. The world was my canvas and I was the painter full of ideas and thoughts of how things should be and how to do them correctly. I was the maker of my destiny, the ruler of my world.
I was the girl that could do no wrong. I was the perfectionist, the golden child. In the eyes of the world I was the epitome of what a girl should be, and I believed it. My biggest sin is always pride most shown through my want of control.
I believe myself to be the best and therefore I am ALWAYS right, I will always win, I cannot loose, I am the best and anyone and everyone else will either agree or get mowed down.
Oh I have a sweet side, a gentle side, a quiet side but underneath all of that is this monster, this pride ready to leap out here and there to gain greater control of any situation, any person.
In our culture I am applauded for my actions, awarded for my determination, my dedication, my drive, fueling my pride and identity in myself and my abilities, but the impact of this sin is unbearable.
As I talked with my husband I saw the devastation that my sin was laying on his heart. I tore it a part, broke him down, stomped on him and kicked him. It's my gift.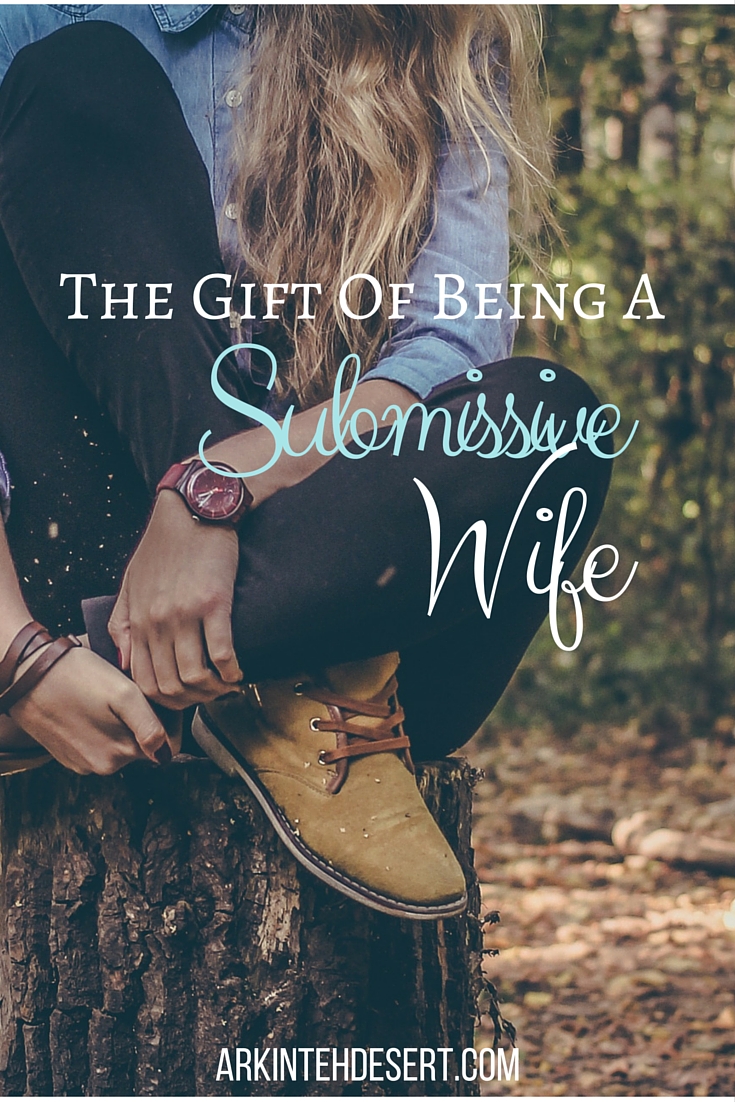 I have a knack for belittling him, not trusting him, always trusting myself to be right. I argue with him to prove my point so that I may come out on top, the rightful ruler, the perfect person.
I was so lost in my schoolwork, in my own world, that I failed to see the havoc I was wreaking. I had crushed my husband and as I look into his eyes I saw an emptiness that I had created. My husband was loosing a part of himself while I fueled myself.
That's the opposite of what I want to do. I didn't write that in my vows. I don't pray for that.
I kept thinking, how did it get this far? Why didn't I notice sooner? How on earth could I have done this?
You see at the end of the day, I often fail to see my own failures, my own shortcomings though I'm quick to point out B's, quick to give my advice, my two sense, my say. My pride filled arrogant ways were destroying the one I claimed to love, the one I desire to encourage and support.
This is not a new thought. I am aware of this inside of myself but I had never seen such devastation, such emptiness in B's eyes before. My heart was torn for him, my attention was grabbed—turned away from myself and focused on my husband, my hurting husband.
I had reached my end—things needed to change, I want them to change. I don't want to ever be the cause of so much pain in my husband. I want him to feel loved, safe, respected, encouraged.
I needed to change, I need to change—but how?
At group I was given the answer as if God was speaking directly to me. "It's not something you should do, but something you should believe. I LOVE YOU. I love you no matter what. I love you so much so I sent my son to die for you, to cover your sins and lavish you with my love and grace. Know this, breathe this, live this and your heart will change because I will change it for you."
I had lost my identity. Somewhere along the way in the chaos that came with student teaching I forgot who I belonged to, how I am loved, where my identity comes from.
I am no longer defined by this world. I do not adhere to the stigmas of this society. I am a daughter of the King, paid for in full by the blood of Jesus, covered in his grace and love that is lavished on me. I am His.
As I listened at group I was reminded of this. It would be easy to say that I should just love B better, that I should just keep my mouth shut more and I should just try harder to respect him. But the real issue is not my behavior but my heart and there is only one who can change that.
In failing to love B, I forgot how loved I am. In failing to serve B, I forgot how I have been served. In failing to encourage and support B, I forgot how free I am to stumble and fall and how often I do.
Like now, I dropped the ball big time and as hard as it is to admit, there is grace enough for that. Jesus still loves me and so does B, though I have treated him like crap.
The joy of Christ is new beginnings because His grace covers all things and He tenderly walks with us loving us where we are at. He is not scared of me, of my ugliness of my messiness. He loves me still.
Submission is a gift. I believe marriage was designed to be a certain way and I believe it to be true as I can see in my own life that my way, is not what is best. We are a team. We shall work together, but I am not the head of the house, I am called to trust my husband to respect and encourage him, and by God's grace I will learn to do so.
God, thank you so much for your grace that washes me clean. Thank you for walking with me, patiently and tenderly reminding me of what you have done, what you have endured. Your loves is so deep and so wide that I cannot out run it. I cannot hide from it. Thank you for not blinking at my sin, for not turning away. Lord I ask for your love to invade my darkest parts and wash me clean. I ask for it to expose my hardened heart and creak it open. Jesus teach me to love, to serve, to respect my husband. Help me to encourage him, to empower him, to clear the emptiness from his eyes and sorrow from his heart. Lord help me to bring him joy, to once again stand beside him as his backbone, his side kick, his partner, his wife. I know only you are able to change my heart, you and you alone. I pray you melt this heart of stone so that I may bleed for my husband.
It's hard to live a life exposed. Our innate tendency is to cover up the ugly and the messiness. But I want to be able to speak honest words and expose my sin and hurt and messiness so that God may be glorified, so that His grace and power may be seen, and so that you may know that you are not alone.