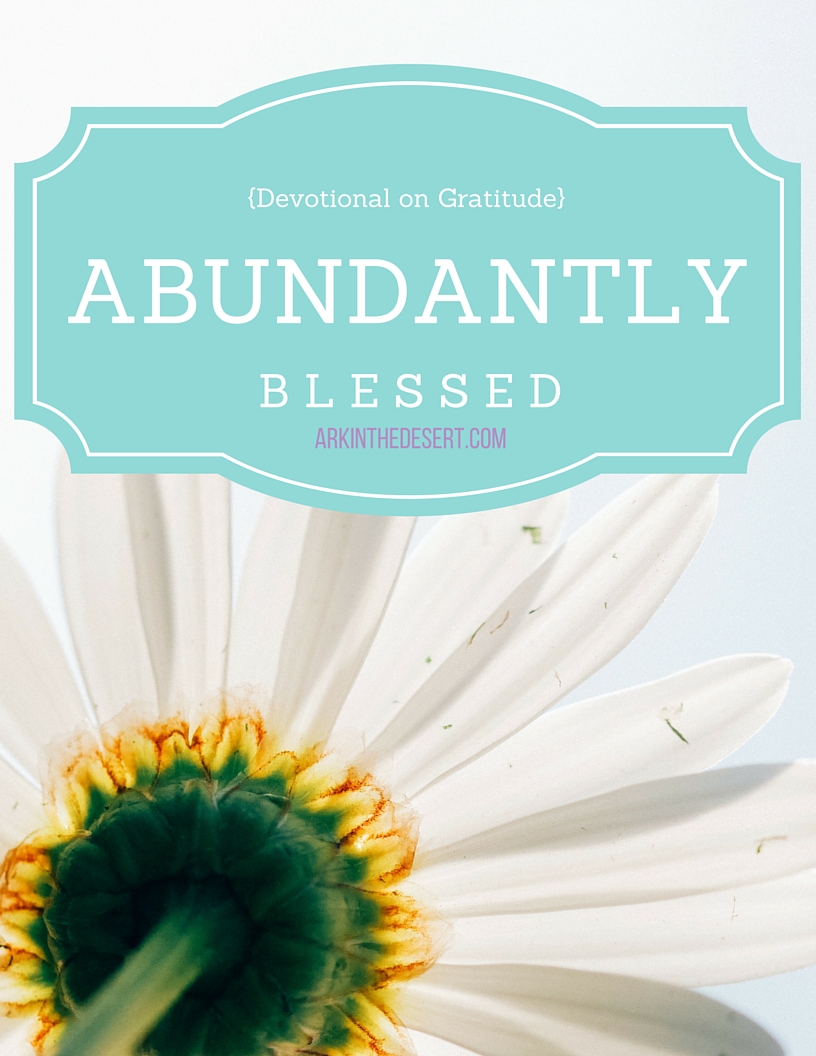 HAVE YOU TAKEN THE CHALLENGE? THE GRATITUDE CHALLENGE? IT'S FREE?
We as children of God have been abundantly blessed by His grace and presence in our lives. It's hard to see though. As Christians we get so caught up in what we are to do, how we are to live and how others perceive us.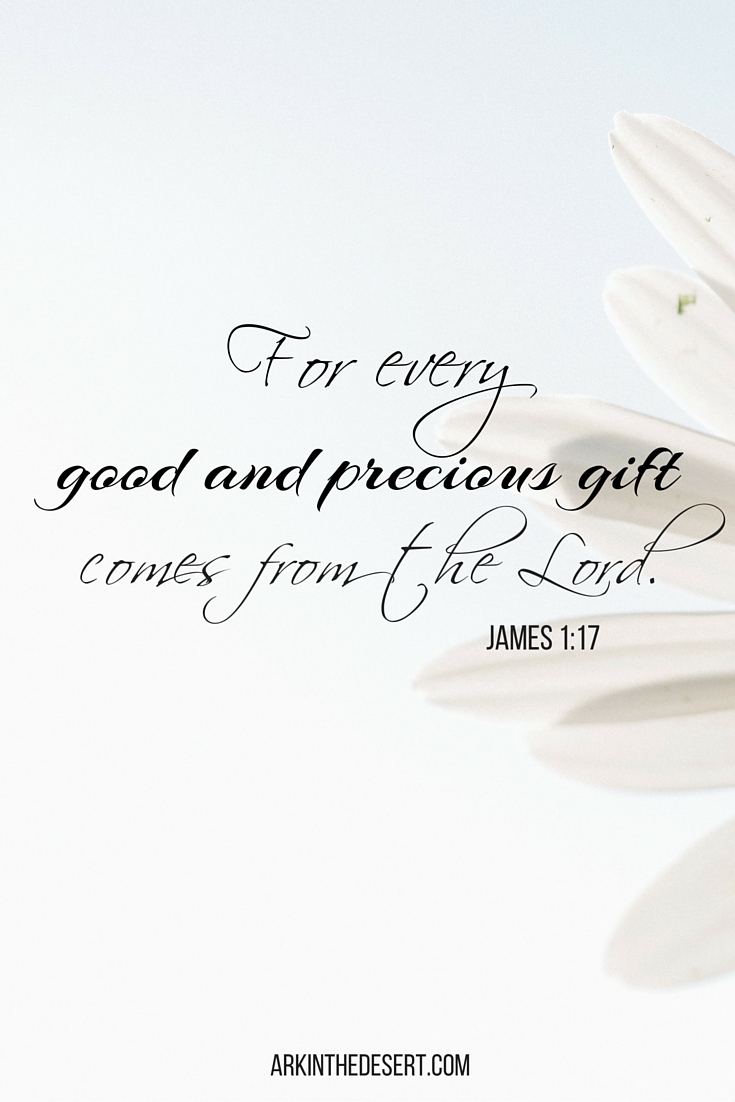 We forget, the GREATEST of all commandants is to love the Lord your God with all your heart, soul and mind.
It does not say to prayer this many times, to serve this many people, to do this many things, to be like this or look like that.
Our culture is so consumed with doing and going that we forget to sit and adore. That's what we are called to do, adore our Heavenly Father.
To sit in His presence and know Him as God. To allow our heart to be full of His goodness so that our heart, soul and mind might soak in His grace and be filled with His love.
Abundantly Blessed is NOT another thing to add to your checklist. This is NOT another devotional to put on your resume. This is a bare bones, grass roots kind of paper copy of the reminders we need to feed our soul.
Who is God?
Who are you in God?
These questions will be answered as we look deeper into 7 different aspects of God and reflect upon our own beliefs and understandings of who God is and who we are in Him.
If you are looking to grow closer to Christ, if you are looking for guidance and encouragement in your journey look no further.
Abundantly Blessed is a 7 day devotional to help you see God more clearly and know Him more fully so that in seeing and knowing your heart may sing.
You, Christian are abundantly blessed. Do you believe that to be true?
Click HERE to get your copy of ABUNDANTLY BLESSED to help you on your journey of freedom in Christ. This devotional will help grow gratitude in your heart and posture your life to adore our Father knowing who He is and who you are in Him.
*You are helping fund Ark in the Desert with your purchase of Abundantly Blessed. Ark in the Desert is a blog is a community where parched people can find thirst, encouragement and hope. Thank you for your support.